Hello readers of Delightfully Noted!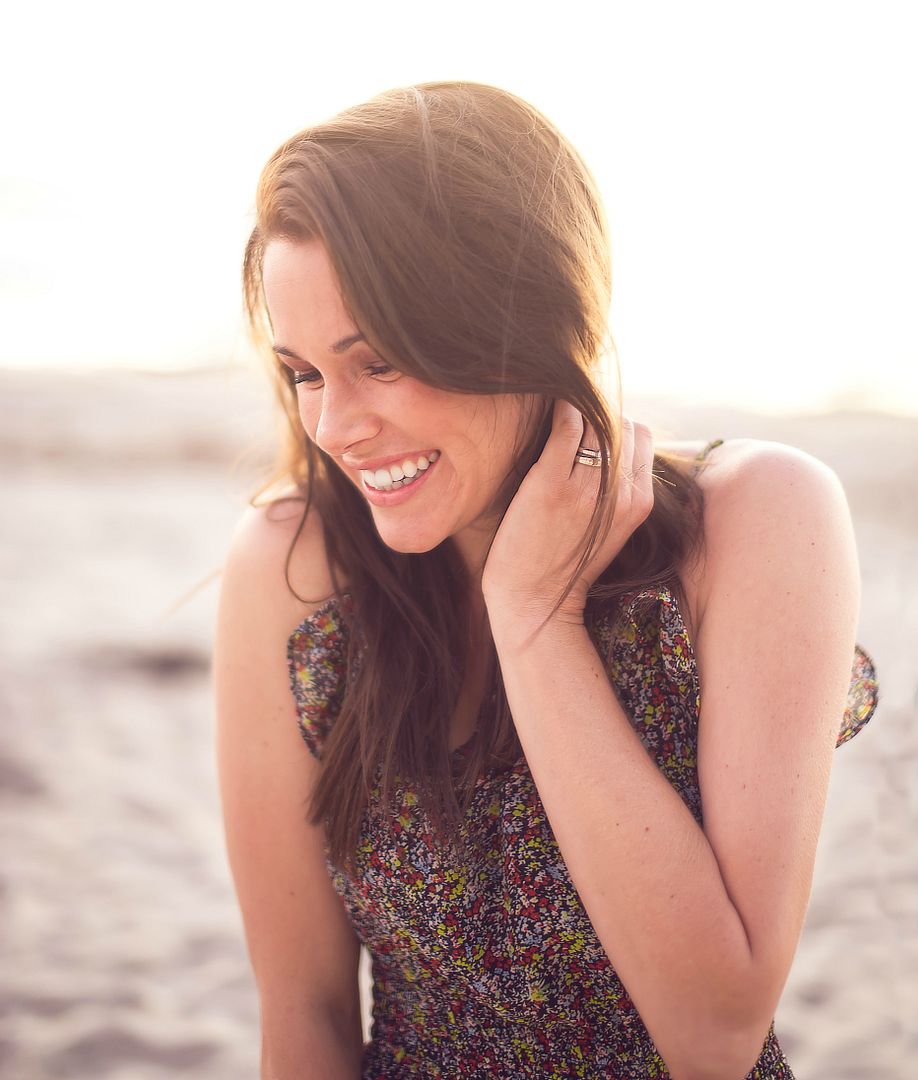 Today I am going to share one of my favorite fall treats that I have been making almost weekly.
Baked Apple Chips!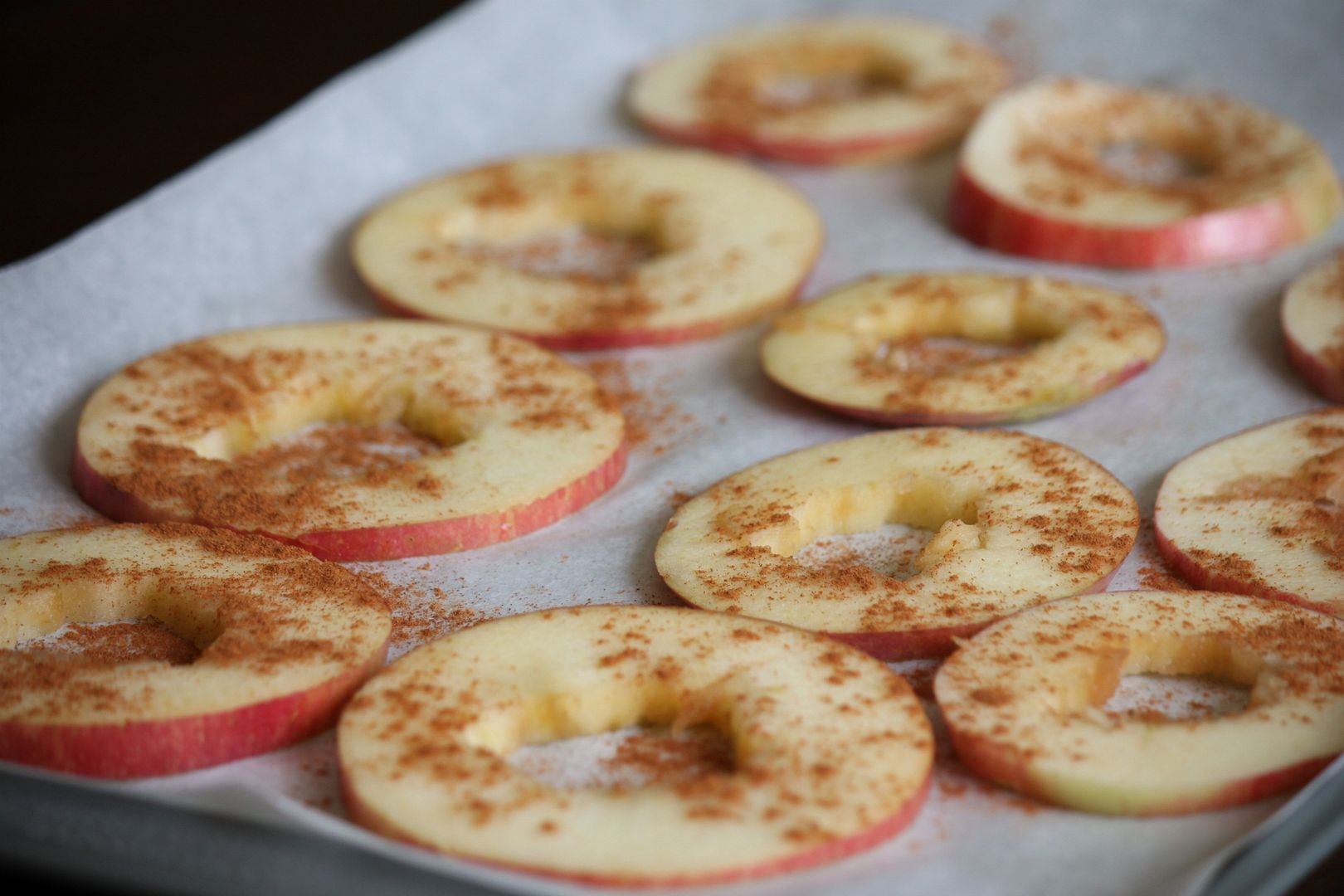 Remove apple core.

Thinly slice the entire apple.

Line a cookie sheet with parchment paper and place apple slices on it.

Sprinkle with cinnamon.

Bake at 275 degrees for two hours. At the end of hour one flip them over so they bake evenly.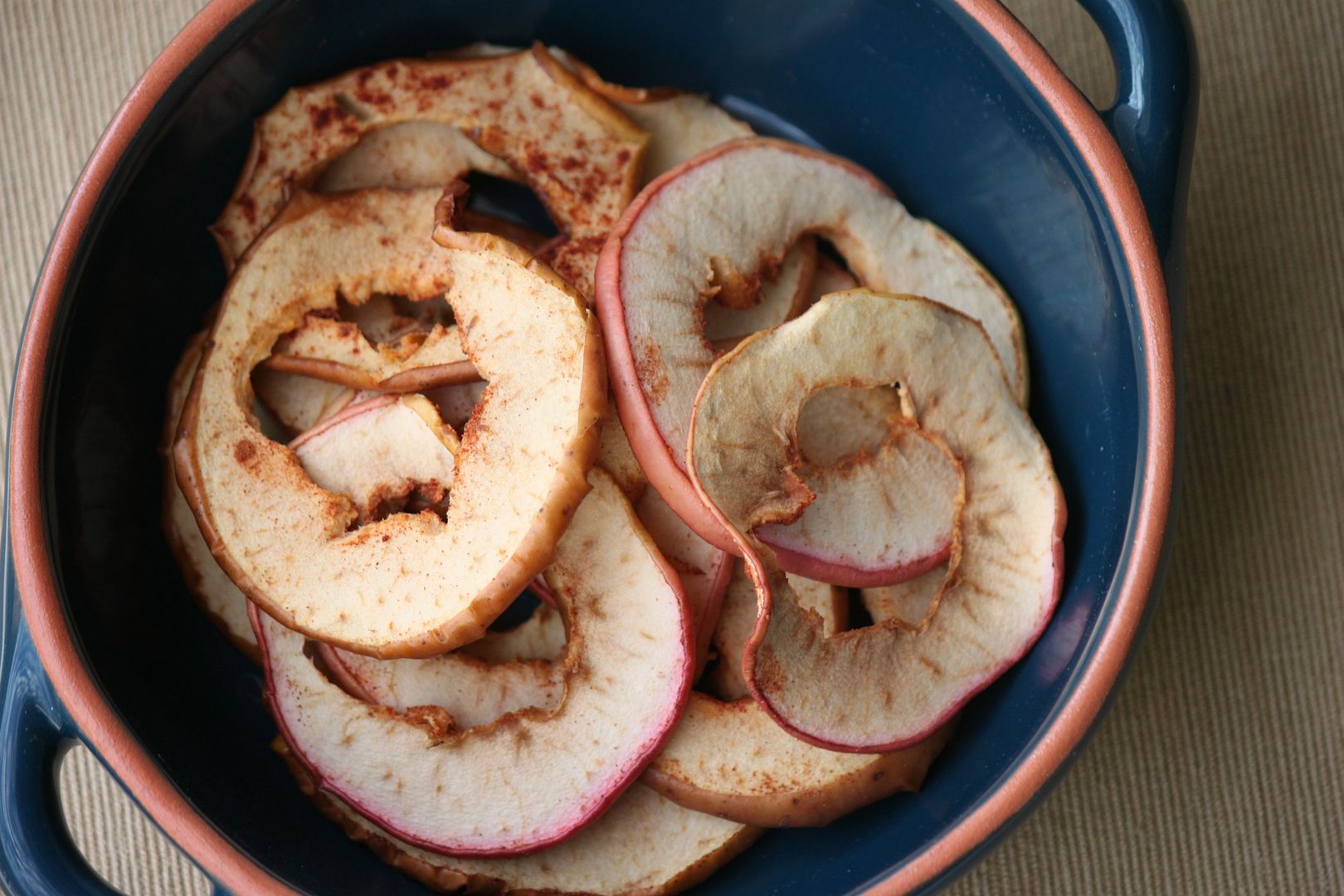 Such an easy healthy treat for fall! Plus they make your entire house smell like a candy shop..whats better than that?
Hope you all enjoyed this! Thank you so much Jennifer for having me over today.